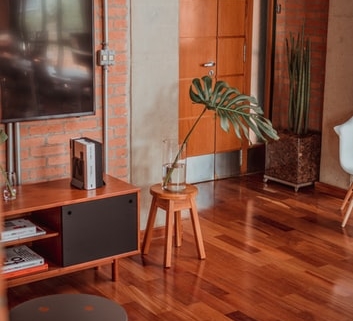 D-limonene wood oil
Homemade Orange Natural Oil Wood Finish using D-Limonene
D-Limonene is  found in the rind of oranges.  98 % of the oil is found in the orange rinds.  D-Limonene has such a strong pungent aroma that serve as a protector to plants against its predators. Limonene is extracted through a long process in which the peels of the orange are soaked in water and then heated until the molecules are released through steam and then condensed and separated. It is an excellent for cleaning wood floors as it contains no harsh abrasives and will not harm sealed wood finishes. The end result is a beautifully Polished Wood surface with a natural smelling orange scent.
Ingredients:
1 gallon of Linseed oil
1-2 Qts of  d-limonene
Recommended Supplies:
Glass Container
Simple Directions:
In a glass container, add ingredients as listed above. Mix the ingredients together rigorously. Separation will naturally happen.
You can purchase our D-Limonene here!
Follow us on Pinterest.com
https://flalab.com/wp-content/uploads/2020/05/photo-1534532335525-79868382477e.jpg
501
353
admin
https://flalab.com/wp-content/uploads/2020/09/logo_flalab_3.png
admin
2020-01-09 00:00:00
2020-08-24 10:58:10
D-limonene wood oil-Homemade Orange Natural Oil Wood Finish