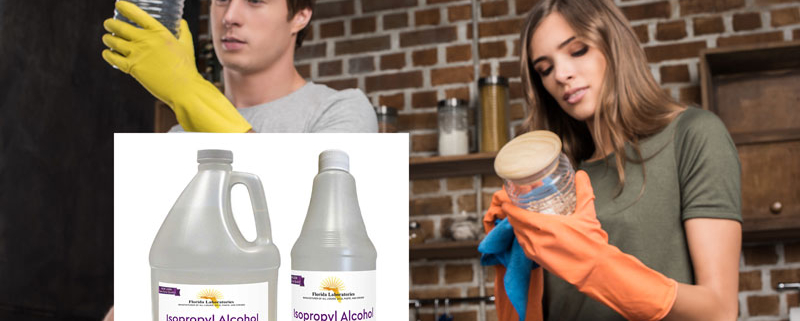 DIY label Removal on Jars
Upcycling your Glass jars is an intelligent way to benefit the planet.
You can reuse your grocery store jars to store your leftover food.
You can use it as a jar for candy, salad jar, seed starter, or homemade candles.
There are so many ideas on how you can utilize these glass jars.
The first step in reusing these jars will be the difficult task of removing the labels.
The best way is to Use Isopropyl Alcohol 70%.
Most glass jars use adhesive labels, which are made with Acrylic adhesives.
History of the Adhesive Label
The first sticky Label was an adhesive postage stamp developed in the early 1800s, and a man named Stanton Avery created the machine to make the self-adhesive labels in mass quantities. By the 70, 's Self-adhesive stickers were famous around the world. You can see them on bumper stickers, warning labels, brand information, medicine bottles, and many other products. These days most people have heard or have used Avery labels or one of his many products.
Acrylic Adhesives 
Acrylic adhesives are perfect for labeling Glass jars as they are much more durable than any other adhesive. These Acrylic labels are super resistant to ultraviolet rays and extreme hot and cold weather. This is why using Hot water alone to remove the acrylic adhesive labeling is challenging. You will need something a bit more robust. That's why we recommend using Isopropyl Alcohol 70% 
How to remove jar labels with 
Isopropyl Alcohol 70%
Sometimes you can get lucky and remove the Label in one fell swoop with your fingers. But it's unlikely that you will be able to remove most of the residue left behind. Since the acrylic adhesive can be resistant to hot water, you will need to saturate the Label with Isopropyl Alcohol 70% 
and wait about 10 minutes before starting to scrape off with a razor. You can also use a butter knife or any object or tool that is on the dull side.
You can either use a spray bottle Pre-filled with Isopropyl Alcohol 70% or pour the ISO 70% into a bowl, let a sponge soak up the Isopropyl Alcohol 70 percent, and lightly rub the Label until the residue begins to break down. Repeat the process until the acrylic adhesive is removed.
Once the Label is completely removed, you can sanitize the Glass bottle or jar with Isopropyl Alcohol 70%. Just pour the isopropyl alcohol 70% into your glass bottle/jar cover and shake. Make sure you clean the rim of the jar thoroughly with the iso Alcohol 70. 
Let the jars dry in the open air before re-labeling.
https://flalab.com/wp-content/uploads/2022/07/clean-jars-isopropyl-70-flalab.jpg
534
800
Romina
https://flalab.com/wp-content/uploads/2020/09/logo_flalab_3.png
Romina
2022-07-21 11:53:37
2022-07-21 11:53:37
DIY label Removal on Jars