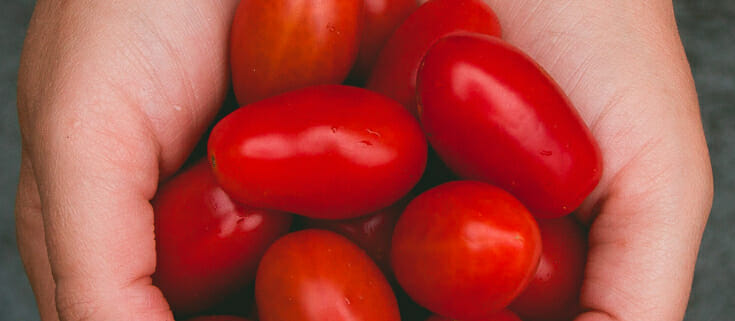 Homemade Ketchup-Preserve with Sodium Benzoate
Homemade ketchup can be healthier than store-bought and tastes better too. You can control how much sweetness you would like in your ketchup or opt out of sugar altogether, which is perfect for people on a low-carb diet. If you have less salt in your diet, you can tweak this recipe and omit the salt. There are over 20 different salt substitutes on the market. You can find the one you like the best and replace the salt in our ingredient list. 
Florida Laboratories provides the best quality of Sodium Benzoate on the market. But, of course, you can always check out our chemicals section to see what else we have to offer.
Sodium Benzoate is an excellent preservative. It's beneficial in prolonging your Homemade ketchup's shelf life. It is FDA approved and allowed in foods as it is widely used as a preservative. Sodium Benzoate stops the growth of harmful bacteria such as mold and other microbes. It is incredibly effective in acidic foods. This recipe is free for your use, and you can purchase the preservative in our chemical section of this site or click here—> Sodium Benzoate.
Ingredients
6-ounce can of Tomato paste

1/2 teaspoon hot chili powder

1/2 teaspoon salt

1/4 cup of honey

1/2 cup vinegar

1/4 cup water

One teaspoon of celery powder

One teaspoon of garlic powder
Recommended Supplies:
A Regular Saucepan
A Glass Jar
Simple Directions:
Combine All the ingredients (except for the SB in a medium saucepan over medium heat, and stir until smooth.

Boil and reduce heat to a low simmer for 30 minutes.

Remove from heat and cover until cool.

Once cooled, add the Sodium Benzoate, mix well, store the tomato ketchup in your glass jar, and refrigerate.
Follow us on Pinterest.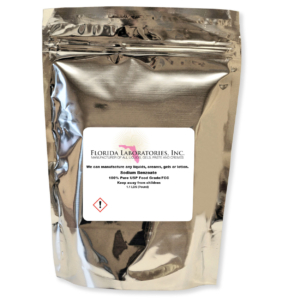 Homemade Ketchup-Preserve with Sodium Benzoate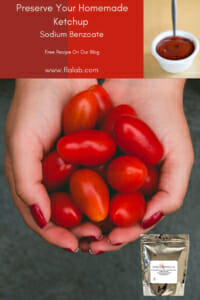 https://flalab.com/wp-content/uploads/2020/12/Homemade-Ketchup-3-1.jpg
1102
735
Romina
https://flalab.com/wp-content/uploads/2020/09/logo_flalab_3.png
Romina
2020-12-23 19:52:41
2022-06-20 14:16:07
Homemade Ketchup-Preserve with Sodium Benzoate