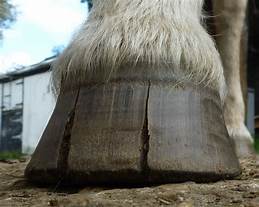 [bdp_ticker]
Dry Cracked Horse Hooves solution
Horse Hooves Moisturizer
Sometimes the culprit of Hoof cracks can be due to nutritional deficiencies and one way you can tell is if it's affecting one hoof or both. If it is just the one hoof than most likely it is not the case and it could be due to the horses environment.
Also, extremely dry weather draws moisture out of the horses hoof causing it to crack. The perfect solution is to use our vegetable glycerin as it pulls moisture back in from the air and holds it there.
Our Vegetable glycerin serves as a hoof moisturizer and is important to maintain the proper moisture balance to prevent cracking and maintain elasticity for stronger and more flexible hooves. It also enhances the color and sheen of the hooves.
The horses hooves is the most important part of the horse.as If the hooves are destroyed from cracks and dryness, it can make the horse not ride-able
You can prevent hoof cracks by cleaning and inspecting your horse's hoofs on a daily basis and use this vegetable glycerin mix as a preventive measure along with proper routine trimming and cleaning.
How to Make Horse Hooves Moisturizer using Vegetable Glycerin
Ingredients
1 part Coconut Oil
1 part Olive Oil
1 part Aloe Vera Gel
1 part Vegetable Glycerin
Tea Tree Oil (optional – antibacterial and anti-fungal benefits)
Simple Directions:
Heat oils in microwave for 30 seconds then Combine the ingredients together in a bowl and stir well
Place in a Glass Jar and Shake before each use.
You can use daily.
Recommended Supplies:
A Bowl
A glass Jar
Follow us on Pinterest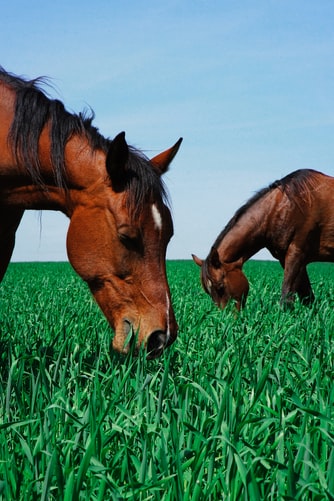 https://flalab.com/wp-content/uploads/2020/05/th.jpg
207
259
admin
https://flalab.com/wp-content/uploads/2020/09/logo_flalab_3.png
admin
2020-04-23 00:00:00
2020-07-07 19:41:59
Horse Hooves Moisturizer