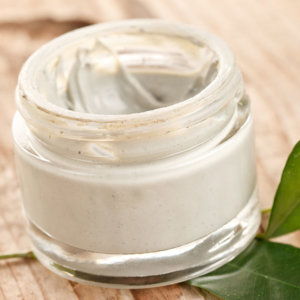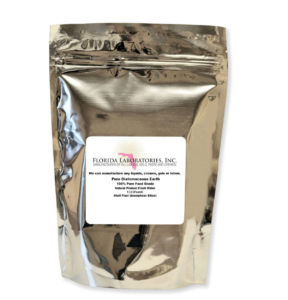 Diatomaceous earth toothpaste
How To Make Toothpaste with Diatomaceous earth
This homemade remineralizing toothpaste will help remineralize your teeth naturally. Diatomaceous earth is known to  help protect your teeth enamel and strengthen gums as well.
Cinnamon essential oil is an antibacterial and anti fungal antiseptic which is perfect for oral health and as a result of using this oil, it gives relief from a sore throat and protects against tooth decay.
Orange Essential oil is a natural teeth whitener and helps to freshen breath.
Coconut Oil attacks harmful bacteria in your mouth and can reduce plaque and prevent tooth decay. It also helps in the prevention of gum disease.
Sodium-Bicarbonate(baking soda) has a natural teeth whitening ability and is a mild abrasive that can clean stains on your teeth. It also helps prevent bacteria from growing in your mouth.
Stevia is a tooth friendly sweetener  and most noteworthy it does not produce the acid that causes cavities in tooth decay.
Ingredients on how to make toothpaste with Diatomaceous Earth
1⁄4 cup coconut oil
1 tablespoon Baking soda which is also Sodium Bicarbonate
2 tablespoons food grade Diatomaceaous earth
5-10 drops Cinnamon essential oil
5-10 drops of Sweet Orange essential oil
1/2 teaspoon Stevia Sweetener
Recommended Supplies:
Simple Directions:
Pour all the ingredients in a bowl and mix well.
Store in a small bottle. Most importantly You can safely brush your teeth 2-3 times daily with this mixture.
More about Diatomaceous Earth:
Diatomaceous Earth is a soft, silica rock  that can be crushed into very fine whitish powder. Diatomaceous Earth has been used for centuries for both toothpaste and metal polishes and used in tons of cosmetics such as facial scrubs since it is also known for its mild abrasive nature. It's also used in gardening and growing plant soil and is a natural de-wormer. It's also used in cat litter. It is also used in Beekeeping to keep hive beetles from breeding.
Visit our Pinterest Account at https://www.pinterest.com/flalab/
https://flalab.com/wp-content/uploads/2020/05/Homemade-Toothpaste-Recipe-300x300-1.jpg
300
300
admin
https://flalab.com/wp-content/uploads/2020/09/logo_flalab_3.png
admin
2020-01-27 00:00:00
2020-07-14 12:21:40
Diatomaceous earth toothpaste