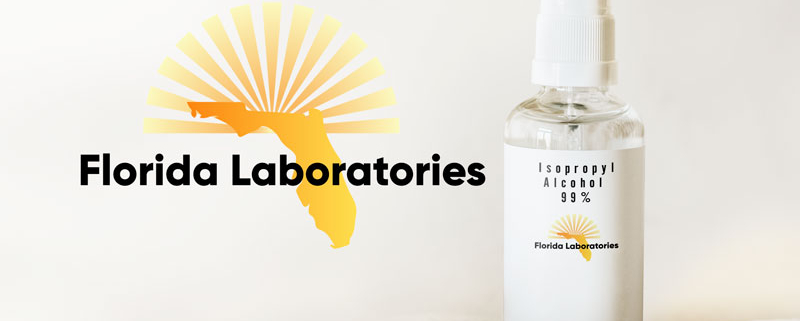 Linen Spray With Iso 99%
History of Linen spray
It all started with Air fresheners which release a fragrance into the air. It's used worldwide in restrooms and any area that needs odor-free air. The first known air freshener was launched in the mid-1940s. Its initial role was to be used for distributing insecticides as a fine mist that would sprinkle and sustain through the air. Then, in the 50s, companies began to incorporate chemicals to neutralize odors. Moreover, The companies realized that not only did they need to mask the odors, but they also needed to disinfect the bacteria in the air. So they included Isopropyl Alcohol 99 % along with other chemicals in the ingredients.
Linen Sprays and Isopropyl Alcohol 99 %
Linen sprays evolved from the Air freshener and are mainly used for spraying clothing, bedding, and any fabric and are usually made with natural ingredients that are gentle on the skin.
Isopropyl Alcohol 99% Safe for Skin
For example, Isopropyl Alcohol, 99 % when mixed with other natural ingredients, is safe for most skin types, so it's relatively safe to spray linen with Isopropyl Alcohol 99 % on your pillows. In addition, some therapeutic effects have been made by using essential oils in your linen sprays.
For instance, You can use anything from Lavendar to orange oil. It's your own choice. Because of the luscious and relaxing clean aroma, linen sprays are extremely popular and aid in getting a much-needed good night's sleep.
In other words, You can easily make your Linen spray with Isopropyl Alcohol 99 %, and a little goes a long way. So why not stock up on Isopropyl Alcohol 99 % to have access to always have fresh linen spray on hand.
Here is a simple recipe for making Lavender Linen Spray
Moreover,You can use any flavor of essential oil for this spray.
     Recipe for Lavender Linen Spray.
Linen Spray With Iso 99%
4oz. distilled water
4 oz. 99% Isopropyl alcohol
40 drops of Lavender essential oil
80 drops polysorbate 20
spray bottle
Small, dark glass spray bottle
Measuring cup
Funnel
Start by mixing the 40 drops of Lavender oil with 80 drops of Polysorbate 20. Set it aside for 10 minutes.
Mix 4oz. of distilled water with 99% Isopropyl Alcohol and pour into your spray bottle.
Add the Lavender oil and polysorbate mixture and shake until thoroughly mixed.
*Polysorbate 20 (commercially called Tween 20) is derived from sorbitol, natural sugar alcohol. It forms a polysorbate-type nonionic surfactant by the ethoxylation of sorbitan (derived from the dehydration of sorbitol) before adding lauric acid.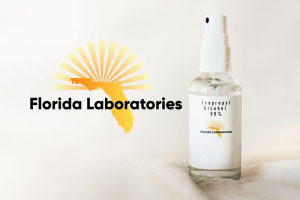 https://flalab.com/wp-content/uploads/2022/06/isopropyl-spray-1.jpg
533
800
Romina
https://flalab.com/wp-content/uploads/2020/09/logo_flalab_3.png
Romina
2022-06-24 13:40:30
2022-06-24 13:40:30
Linen Spray With Iso 99%