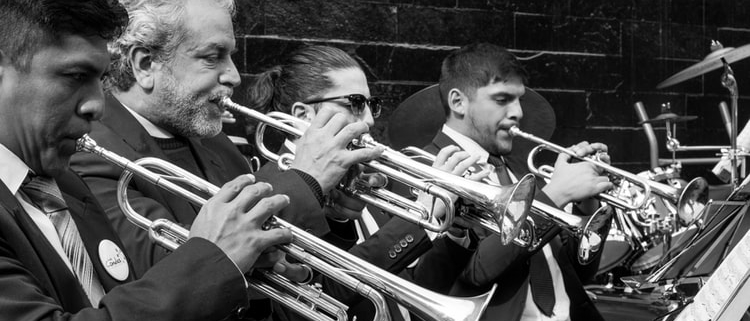 [bdp_ticker]
Musical instrument hygiene
Isopropyl Alcohol 99
Sharing musical instruments has been considered a normal acceptable practice. But in light of the widespread threat of the corona virus, the protocol for cleaning musical instruments has to change.
Proper instrument hygiene should begin with the sterilization using isopropyl alcohol swabs to clean the inside and outside of the mouthpiece for all woodwind instruments such as the flute blow hole, saxophone, clarinet, bassoon and brass mouthpiece which also includes both hard rubber and plastic mouthpieces.
Sharing of musical instruments is a common occurrence in music schools. Students perform and practice on borrowed instruments through the school year.
All schools should develop a musical instrument protocol and have isopropyl alcohol wipes and swabs available for all students.
regular cleaning of these instruments is required in order to use proper hygiene.
String, percussion, and keyboard instruments present few hygienic issues however it is still a good idea to wash hands thoroughly and use hand sanitizers that contain Isopropyl Alcohol.
Musical instrument hygiene-Isopropyl Alcohol 99
Visit us on Pinterest!
https://flalab.com/wp-content/uploads/2020/05/photo-1558565850-1b072023affa.jpg
500
750
admin
https://flalab.com/wp-content/uploads/2020/09/logo_flalab_3.png
admin
2020-03-09 00:00:00
2020-07-29 16:55:54
Musical Instrument Hygiene-Isopropyl Alcohol 99