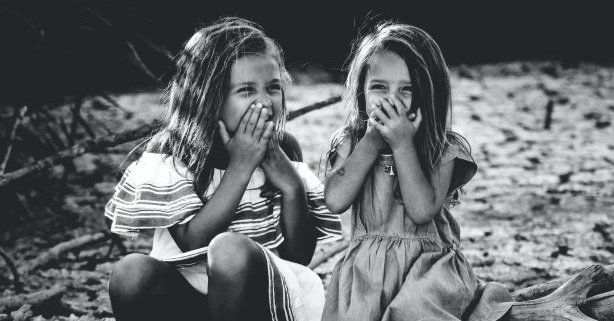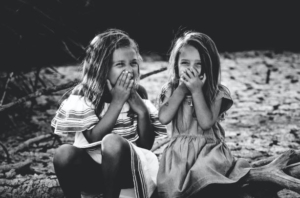 How can you get your kids into the habit of using antibacterial hand sanitizer? Here are a few tips for you below.
Teaching Kids to Use Hand Sanitizer
Why is it important to sanitize your hands? Explain to your children that hand sanitizing helps prevent them from getting ill and making other people ill. Being ill is no fun and they will not be able to play with other kids.
When to hand sanitize
Tell your child to sanitize hands before:
Eating
Touching his or her mouth, eyes, or nose
Touching a cut or scrape
And after:
Going to the bathroom
Playing with pets or other animals
Touching pet food or treats
Being on playground equipment
Being close to a person who is sick
Touching a dirty diaper
Touching garbage
Hand sanitizer doesn't work well when hands are visibly dirty or greasy. Soap and water are best because they remove dirt, grease, and germs fully. But hand sanitizer is a good backup when you can't get to soap and water. Use an alcohol-based sanitizer
Tell your child to:
Squirt. Put a quarter-sized of hand sanitizer into a palm.
Rub. Rub his or her hands–front and back and between fingers until they're dry. Done!
Tips for success
Lead by example. Make sure to practice what you preach. Use hand sanitizer before eating or cooking a meal, after using the bathroom, and after working or playing with your hands.
Be patient. It takes time for a child to get into the habit of hand sanitizing, and do it properly. Make sure to give help when needed.
Remind as often as needed. Children will only hand sanitize  if dirt is obvious, like mud or finger paint. They will need to be reminded to wash away germs that can't be seen.
Teaching Kids to Use Hand Sanitizer
You can purchase our hand sanitizer in various sizes here.
Visit us on Pinterest!
https://flalab.com/wp-content/uploads/2020/07/caroline-hernandez-tJHU4mGSLz4-unsplash-2.jpg
406
614
Romina
https://flalab.com/wp-content/uploads/2020/09/logo_flalab_3.png
Romina
2020-07-20 15:03:56
2020-07-21 12:17:36
Teaching Kids to Use Hand Sanitizer