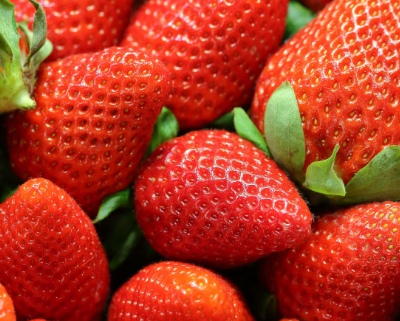 Citrus Strawberry Deodorant Diatomaceous earth
No one likes body odor, and sometimes the best deodorant can be made at home for far less than the pricey store-bought versions. Our recipe smells heavenly and WORKS! You stay fresh all day long.
Diatomaceous earth is a natural powder made from fossilized phytoplankton and is rich in silica. A breakdown of bacterial from sweat causes an underarm odor. Essential oils like tea tree and lavender oil are healing to your skin. The tea tree oil will heal your skin from unsightly razor bumps as it calms inflammation, and the citrus smell of strawberries will add a beautiful fragrance to your underarms.
Ingredients
3/4 cornstarch
1/4 cup food grade diatomaceous earth
7-9 tablespoons melted coconut oil
4 drops tea tree oil
4 drops citrus strawberry essential oil
Instructions:
1. Combine diatomaceous Earth and cornstarch.
2. Add six tablespoons of melted coconut oil and mix with a fork. Continue adding coconut oil until the deodorant reaches your preferred consistency. Add the essential oils. Tea tree and Citrus Strawberry Essential oils.
3. Transfer the mixture to a jar with a tight-fitting lid.
You can read more about Diatomaceous earth on Wikipedia:
Diatomaceous earth consists of
fossilized
remains of
diatoms
, a type of hard-shelled
protist
. It is used as a
filtration
aid, mild abrasive in products including metal polishes and
toothpaste
, mechanical
insecticide
,
absorbent
for liquids, matting agent for coatings, reinforcing filler in plastics and rubber, anti-block in plastic films, porous support for chemical catalysts,
cat litter
, activator in
blood clotting
studies, a stabilizing component of
dynamite
, a
thermal insulator
, and a soil for potted plants and trees like
bonsai
.
[2]
[3]
https://flalab.com/wp-content/uploads/2021/06/Strawberries.png
425
400
Romina
https://flalab.com/wp-content/uploads/2020/09/logo_flalab_3.png
Romina
2021-06-03 20:05:15
2021-07-22 14:23:48
Citrus Strawberry Deodorant Diatomaceous earth