Description
Isopropyl Alcohol 70% Anhydrous – 55 Gallon Drum
Isopropyl Alcohol 70% High Quality, Allow Florida Laboratories Inc. to supply all your isopropyl alcohol needs. Anhydrous supplier, fast shipping, informative lab offering top quality products and chemicals to customers nationwide.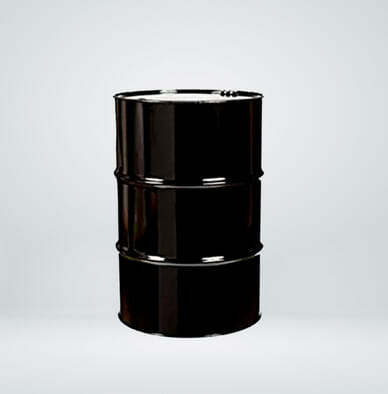 Isopropyl is also Used to remove glue residue, and window stickers. Used to remove stains from natural fibers like cotton and silk. It is used in Automotive Applications. Isopropyl alcohol 70% also is used in helping the accumulation of water in fuel lines. It is also used to melt snow and ice off of your windows and auto windshields.
Isopropyl Alcohol Anhydrous is also known as 2-Hydroxy propane, 2-Hydroxypropane, Dimethyl carbinol, IPA, Isopropanol, Isopropyl Rubbing Alcohol, Isopropyl alcohol, Propan-2-ol, Propane, 2-hydroxy-, sec-Propanol, sec-Propyl Alcohol
***WE DO NOT OFFER FREE SHIPPING ON OUR 55-GALLON DRUMS. FREIGHT PRICES VARY FROM DAY TO DAY, SO CONTACT US FOR A FREIGHT SHIPPING QUOTE. PLEASE PROVIDE US WITH YOUR FULL SHIPPING ADDRESS.***
Please CONTACT US with your full shipping address if you are interested in purchasing.