Description
Isopropyl Alcohol 99% Anhydrous – 55 Gallon Drum
ISOPROPYL ALCOHOL 99%
Isopropyl Alcohol High Quality, Allow Florida Laboratories Inc. to supply all your isopropyl alcohol needs. Anhydrous supplier, fast shipping, informative lab offering top quality products and chemicals to customers nationwide.
USES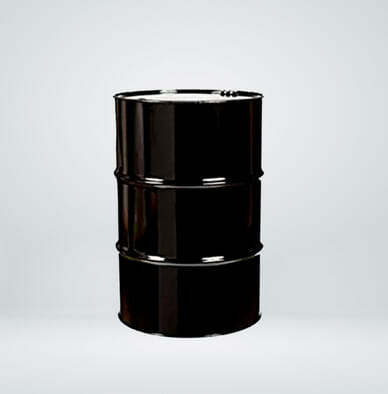 The largest use for isopropyl alcohol is as a solvent, and usually as a cleaner. It can be used as an industrial cleaner for machinery and parts. Isopropyl alcohol is also found in many everyday products such as paint thinners, inks, general-purpose cleaners, disinfectants, and windshield thawing agents. 99% isopropyl alcohol is used to clean surfaces and also to prevent infection from minor surface wounds like scrapes and cuts. Also, is great to keep Isopropyl Alcohol 99% in your house for the following common uses: erase permanent marker, clean venetian blinds, dissolve windshield frost, remove stickers, clean phone and other electronics, remove stains from microfiber, use as a deodorant, deodorize smelly shoes, keep windows sparkling and frost-free. IPA 99% is used heavily in the nail industry for cleaning the surface of the client's nails and producing maximum nail shine. No water or additional additives added.
KEY FEATURES
Use for Home, Industrial & Commercial Applications.
Our Isopropyl Alcohol is 99% Anhydrous and pure.
First aid antiseptic.
For external use only
Isopropyl Alcohol Anhydrous is also known as:  2-Hydroxy propane, 2-Hydroxypropane, Dimethyl carbinol, IPA, Isopropanol, Isopropyl Rubbing Alcohol, Isopropyl alcohol, Propan-2-ol, Propane, 2-hydroxy-, sec-Propanol, sec-Propyl Alcohol
***WE DO NOT OFFER FREE SHIPPING ON OUR 55-GALLON DRUMS. FREIGHT PRICES VARY DAY TO DAY, SO CONTACT US FOR A FREIGHT SHIPPING QUOTE. PLEASE PROVIDE US WITH YOUR FULL SHIPPING ADDRESS.***
Please CONTACT US with your full shipping address if you are interested in purchasing.